STYLING THE MODERN YOGI
Welcome to our boutique, a carefully curated collection of our favourite yoga products and designers from around the globe, brought to you by our editors at YOGI TIMES.
Behind the Scenes
---
July 20, 2023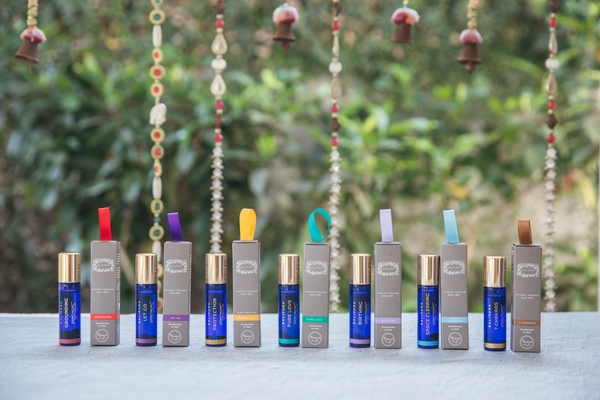 Sundar Kaur, an experienced healing arts practitioner, yearned to fulfill a deep longing to work with crystals and healing in a way that many people could access, rather than being limited to working with a few people one-on-one.After long research, experimentation, and countless meditations asking for guidance from the crystals,...
July 20, 2023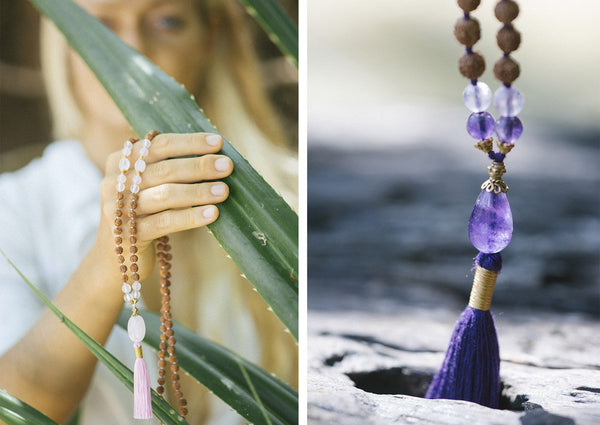 Aum Rudraksha Designs is based in Bali Indonesia and uses the finest and most rare rudraksha, which is then used to make beautifully designed malas, rosaries and mala jewelry. The beads are organically grown in South-East Asia and are selected with the most utmost care and attention.What is most unique about the Aum Rudraksha...
July 20, 2023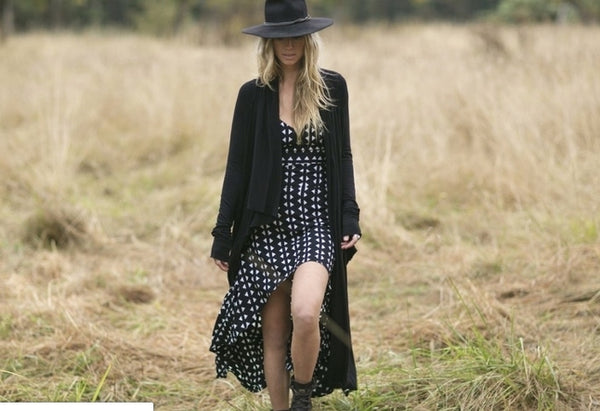 Sati Creation focuses on comfort, elegance and flow with their high-quality clothing. Based in Montreal, Designer and Artist Sophie Des Gagne designs the clothes, which are then handmade in Bali by local women in collaboration with Sati Creation.Sophie's clothes explore flattering feminine qualities by using natural fibers, allowing for free...